In S.A.M.O. S.p.A we develop orthopaedic implants to meet the needs of patients and surgeons in the treatment of degenerative joint diseases.
In case of joints worn to the point of causing severe pain and negatively affecting every aspect of the individual's life (work, physical activity, leisure time, rest), the orthopaedic surgeon may suggest to intervene with an arthroplasty, that is the reconstruction and/or replacement procedure of a damaged joint.
The hip is a joint made up of the upper end of the femur, called femoral head, spherical in shape and inserted into a cavity, called acetabulum, which is located in the pelvis. Its job is to ensure stability, flexibility, strength and support of any load during activities that involve the legs.

During hip arthroplasty, the surgeon removes the damaged parts of the joint and replaces them with a prosthesis. The femoral head implant consists of a metal or ceramic ball fixed on a metal stem, inserted into the femur, with or without application of bone cement. A plastic or ceramic insert replaces the damaged acetabulum. This combination of implants creates a new joint, designed to glide smoothly and painlessly.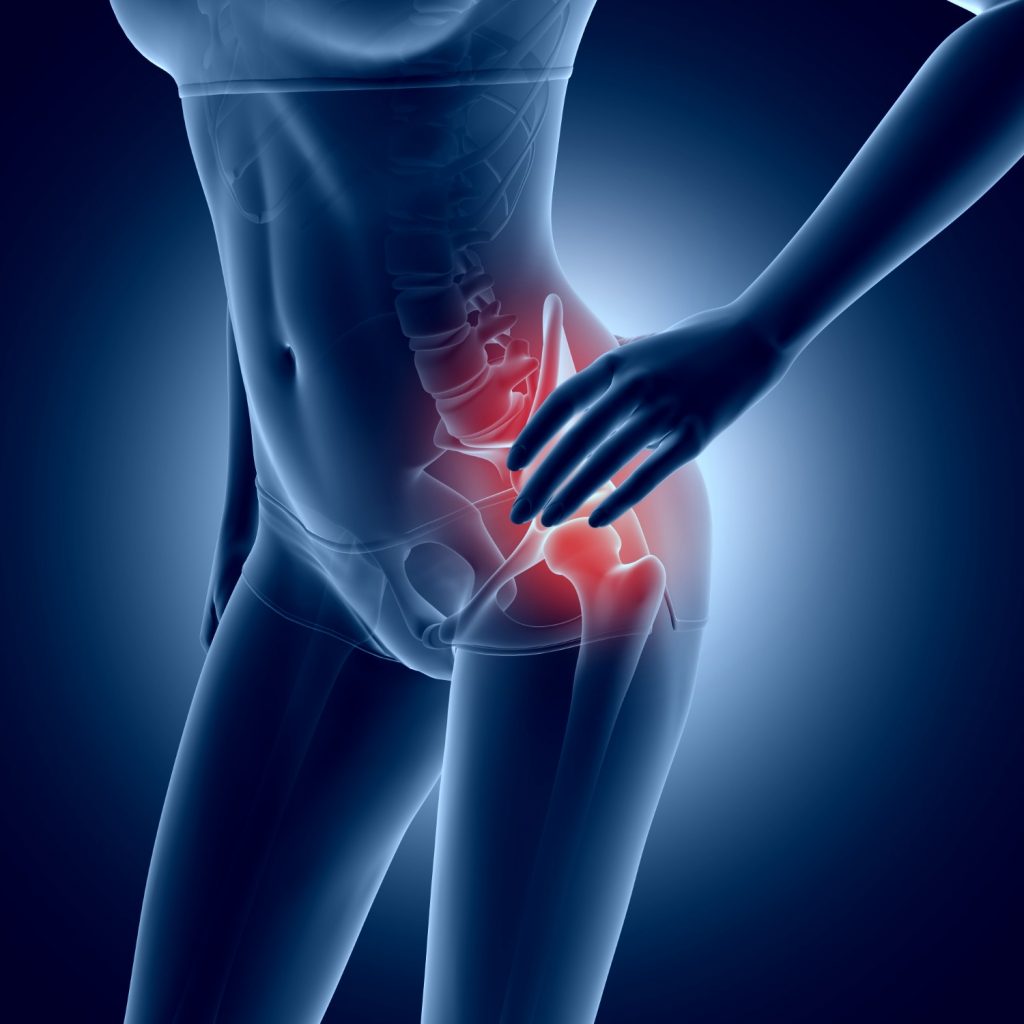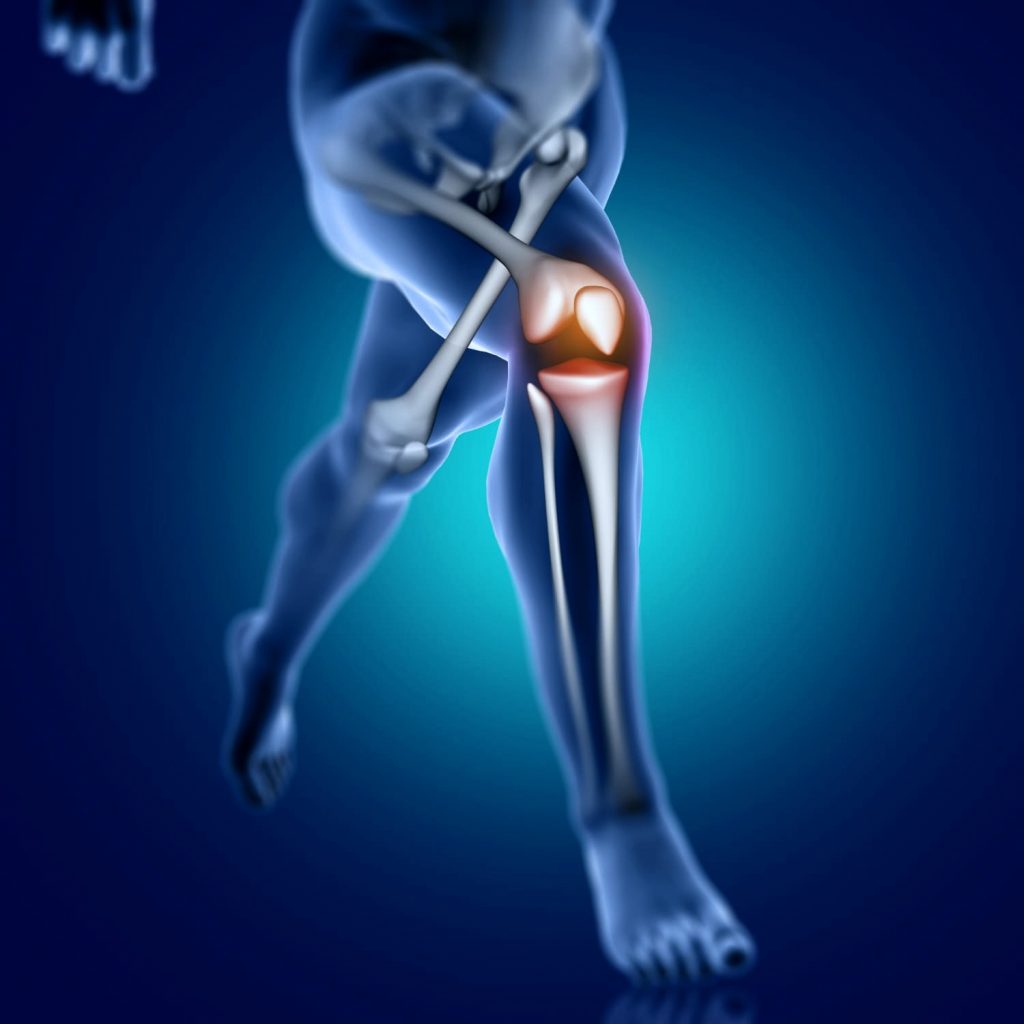 The knee is a joint strong enough to support the entire body and made up of three main parts: the femur, the tibia and the patella. The femoral and tibial surfaces are covered with cartilage, with the purpose to ensure smooth and painless knee movement. Between the femur and the tibia there is the meniscus, which has the task of reducing friction during movement and dispersing body weight and high loads.

Knee arthroplasty involves replacing the joint with three main components: femoral component, tibial component and patellar component. Depending on the damage in the joint, the replacement can be total or unicompartmental.