Welcome to the era of integrated systems
We are at your service to offer you innovative solutions and better life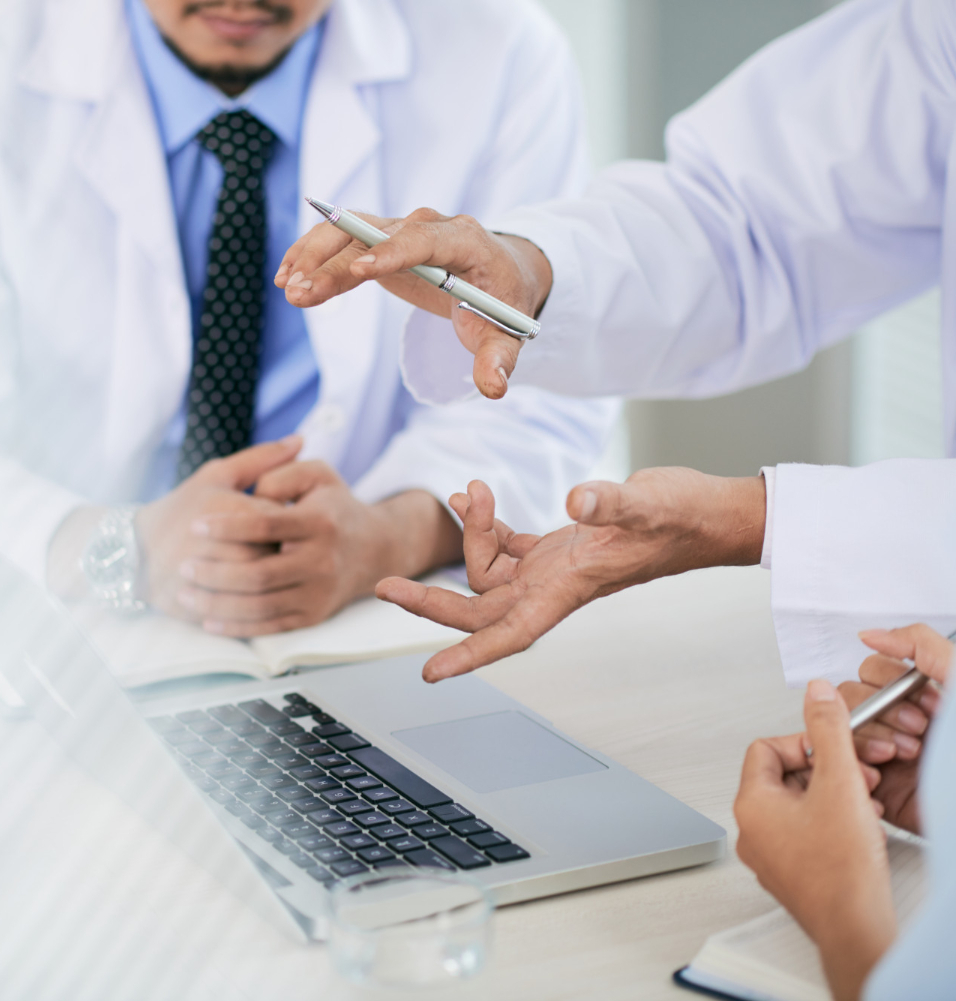 Innovative solutions for
orthopaedic surgery
S.A.M.O. is part of the Fito Medical Co., Ltd group and collaborates with the best scientific partners around the world to design, manufacture and market medical devices in order to place at the disposal of surgeons the best available technologies.
Our
orthopaedic technological solutions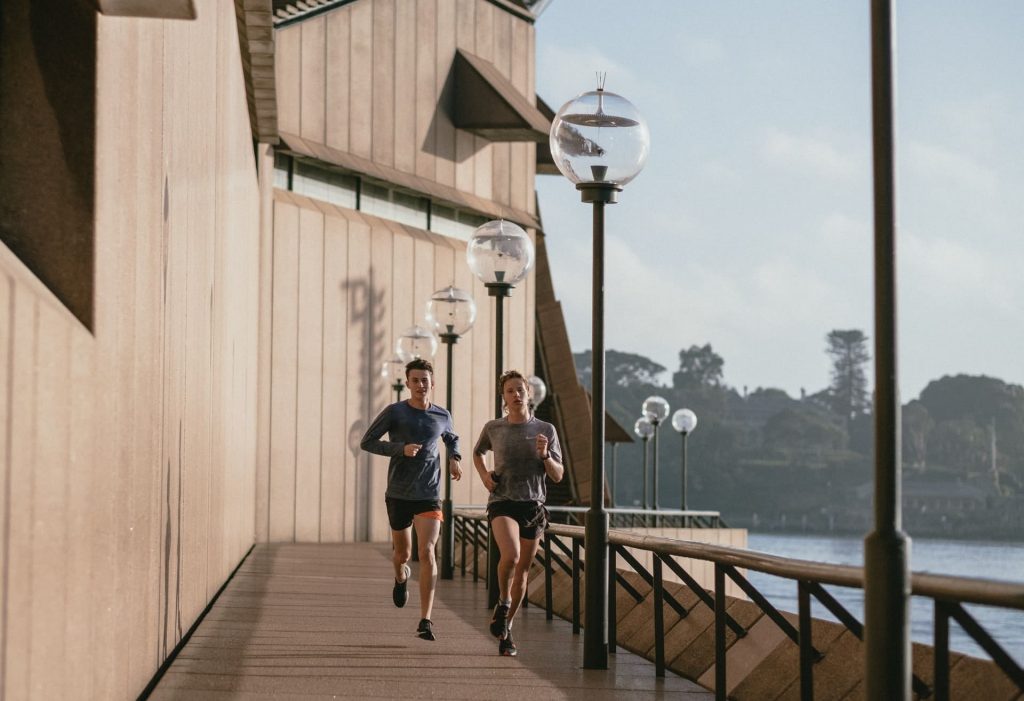 S.A.M.O. is able to offer a wide range of solutions for hip arthroplasty, meeting the different needs of surgeons all over the world for the patient care.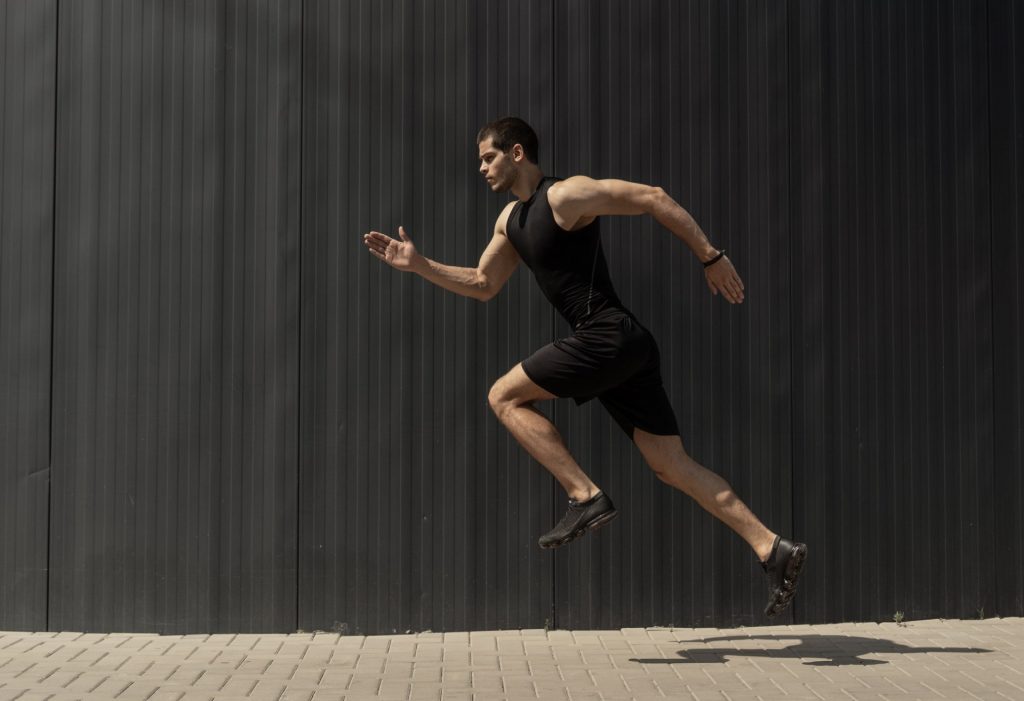 Total Knee Arthroplasty (TKA) has possibly been one of the most important and successful achievements of orthopaedic surgery in the late XX century. Our Trekking Knee Integrated System is able to push forward the limits of today's technology for knee arthroplasty treatment.